La playlist di Simply Radio
La musica più forte del momento nella programmazione di Simply Radio!

J-AX – UNA VOGLIA ASSURDA
LADY GAGA & ARIANA GRANDE – RAIN ON ME
ONEREPUBLIC & NEGRAMARO – BETTER DAYS – GIORNI MIGLIORI

DUA LIPA – BREAK MY HEART

GIORDANA ANGI – AMAMI ADESSO

RANDOM – sONO UN BRAVO RAGAZZO UN PO' FUORI DI TESTA

MARSHMELLO & HALSEY – BE KIND
COLDPLAY – CHAMPION OF THE WORLD

ITALIAN ALLSTARS 4 LIFE – MA IL CIELO E' SEMPRE PIU' BLU'

WILLIE PEYOTE – ALGORITMO

tWENTY ONE PILOTS – LEVEL OF CONCERN

THE WEEKND – IN YOUR EYES

PINGUINI TATTICI NUCLEARI

 – RIDERE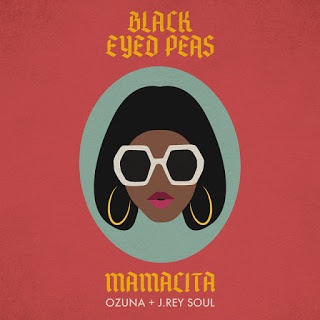 BLACK EYED PEAS

 – MAMACITA

CARA & FEDEZ

 – LE FESTE DI PABLO

cELESTE

 – STOP THIS FLAME

TOPIC & A7S – BREAKING ME

MARRACASH
 

– NEON (LE ALI) FEAT. ELISA

TIZIANO FERRO – AMICI PER ERRORE

FRANCESCO GABBANI- VICEVERSA

cAROL G & NICKI MINAJ – TUSA
LEWIS CAPALDI

– BEFOR YOU GO

TOMMASO PARADISO

– I NOSTRI ANNI

TONES AND I – DANCE MONKEY
Simply radio
Solo il TOP della musica POP!