NEW OF THE WEEK
Tutte le novità musicali di Simply Radio racchiuse in una pagina!
E se vuoi conoscere la playlist vai QUI!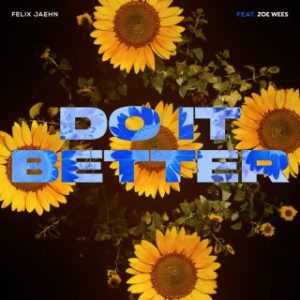 FELIX JAEHN feat. ZOE WEES
DO IT BETTER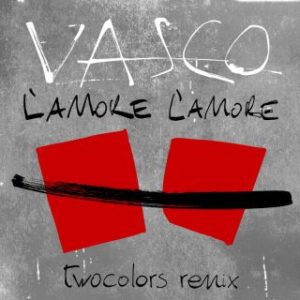 VASCO
L'AMORE L'AMORE  (twocolors Remix)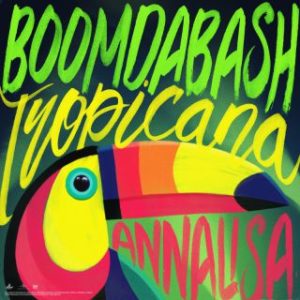 BOOMDABASH
TROPICANA Feat ANNALISA
THE AVENER & WALDECK
QUANDO QUANDO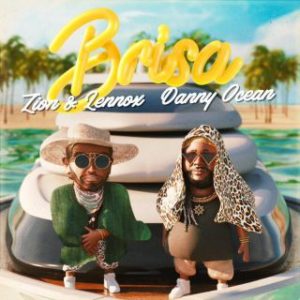 ZION & LENNOX
BRISA feat.DANNY OCEAN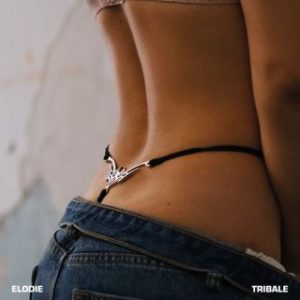 Simply radio
Solo il TOP della musica POP!